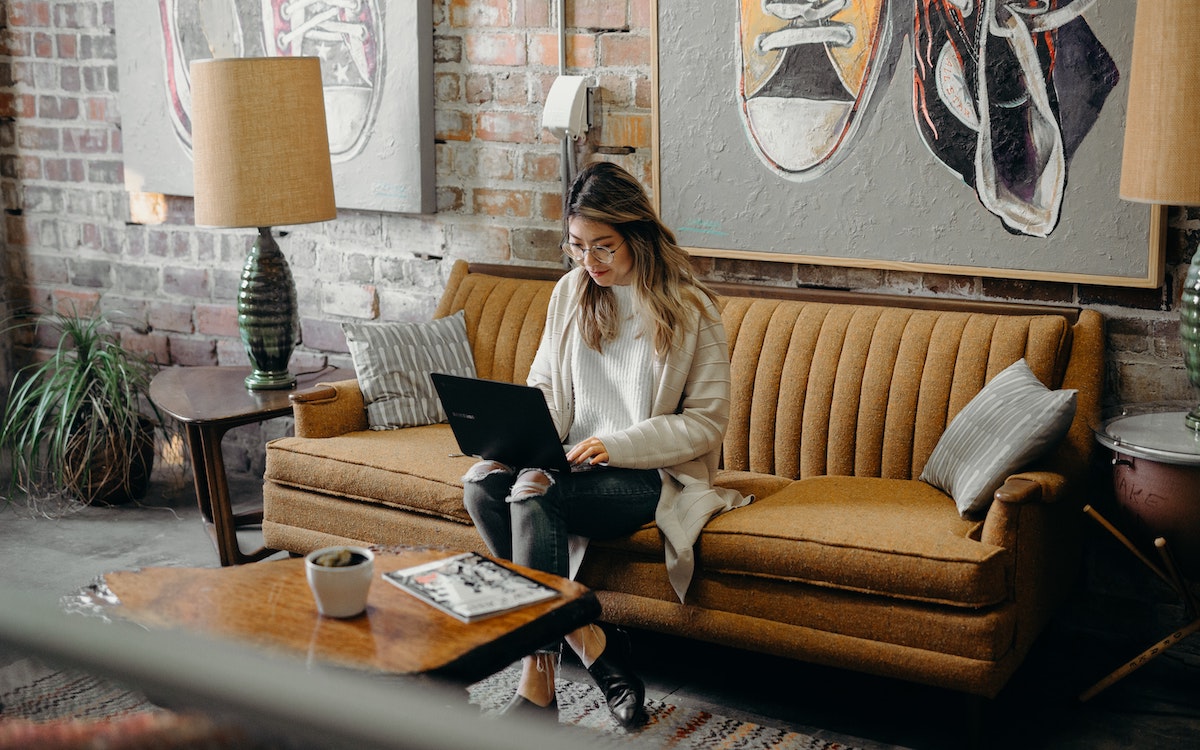 In December 2021, total payroll employment rose by 199,000 nationwide, and the unemployment rate fell to 3.9%. But despite the solid rehiring in the last few months, the labor force participation rate remains short of pre-pandemic levels.
A low participation rate – coupled with a labor shortage that is giving workers more leverage than they have experienced in years – is continuing to challenge employers in attracting and retaining key talent.
While positive for workers, the competition for talent is expected to last well in 2022. And though hard to predict what the future will hold in this candidate-driven market, it is clear that hiring will not get easier in the coming year. To overcome this, recruiting teams should turn to various tools including talent acquisition (TA) planning "workbooks," which are catalogs of tools designed to help recruiters approach strategic recruitment in the new year with a reimagined gameplan.
Create a high-level strategy
The first step in improving recruiting strategies this year is creating a strategic and detailed plan to help achieve 2022 hiring goals, including anticipating the number of new hires over the next 12 months. Recruiting teams should work with their executive leadership team to understand what the company's strategic plans are for the new year, and in turn, what roles they will need to hire.
This is also a key time to examine if a team should:
Conduct employee engagement surveys, which can help anticipate satisfaction, engagement, and turnover.
Study historical trends, as some employee turnover and hiring needs can be cyclical. For example, many employees make the decision to leave their current jobs in January.
Estimate the impact of the "Great Resignation" on your employee base and anticipate increased employee turnover as well as expectations such as increased wages, better working conditions, remote work options, flexible workplaces (especially for working parents), and improving diversity, equity, & inclusion (DE&I) efforts.
Similarly, get a firm understanding of DE&I goals for 2022, as well as any plans for attracting, hiring, and retaining talent from all walks of life.
Consider any internal mobility or promotions anticipated that will lead to the need for new hires. Additionally, determine the anticipated number of new employees needed by role, location, and business unit.
This strategy should help establish goals that are specific, measurable, achievable, relevant, and time-based. Recruiting teams should set a realistic number of goals that a given team could achieve depending on team size, maturity of the TA function, and the company's strategic plans. A great way to think about goals is to put the team into the future: "By Dec. 31, 2022, the team will have hired 10,000 new employees, increased the percentage of underrepresented employees by 10%, and reduced time-to-hire by 30%."
Build targeted audience plans
Another strategy recruiters can employ in 2022 is identifying, prioritizing, and nurturing the audiences most important to the organization. Specifically, this includes:
Key talent audiences: These audiences have the experience and skill set to fill high-volume jobs, geographically targeted jobs, or critical jobs like executive hiring.
Strategic audiences: These demographic groups that businesses want to attract such as underrepresented candidates, veterans, and military hiring, along with university relations for students, interns, and recent graduates.
Relationship audiences: These include candidates that the business already has a known relationship with, including employees, alumni, employee referrals, contingent workers, and past applicants, such as high-potential candidates.
Most companies are already focused on developing great content, whether it be through clear job descriptions, cultural videos, or company blogs as means to attract and engage new job seekers. To ensure this content is seen by the right candidates, recruiters should incorporate targeted audience planning into the research and development steps that come right before the content is built. Before executing any recruitment marketing effort, TA professionals should gather a team made up of a representative from marketing, recruiting, customer success, sales, and employees who match the type of hires the company is looking to attract in order to ensure materials are seen through multiple perspectives within the organization.
Overall, organizations need to become more adaptable to labor market conditions in the new year. In addition to the above, this can include automating recruiting processes and leveraging innovative technology such as intelligent messaging and chatbots, as well as outsourcing more jobs and making more internal hires.
These strategies are just the beginning of ways teams can ramp up hiring efforts in 2022. Because of the constant change in the TA landscape over the last year, it can be difficult to know where to begin when preparing for the new year in recruiting. But with the worksheets as a tool, recruiting teams can take stock of current programs and make data-driven decisions to get better results from future processes, ensuring a positive return on their hiring budget for the new year.
By: Kerry Gilliam, Vice President of Marketing Strategy at Jobvite.