Knowledge, insight
&

experience
KinFitz & Co. are experienced sales recruitment specialists who understand the SAAS sales market and build great sales teams. We are helping companies across the UAE & Germany find successful sales talent who can elevate your team.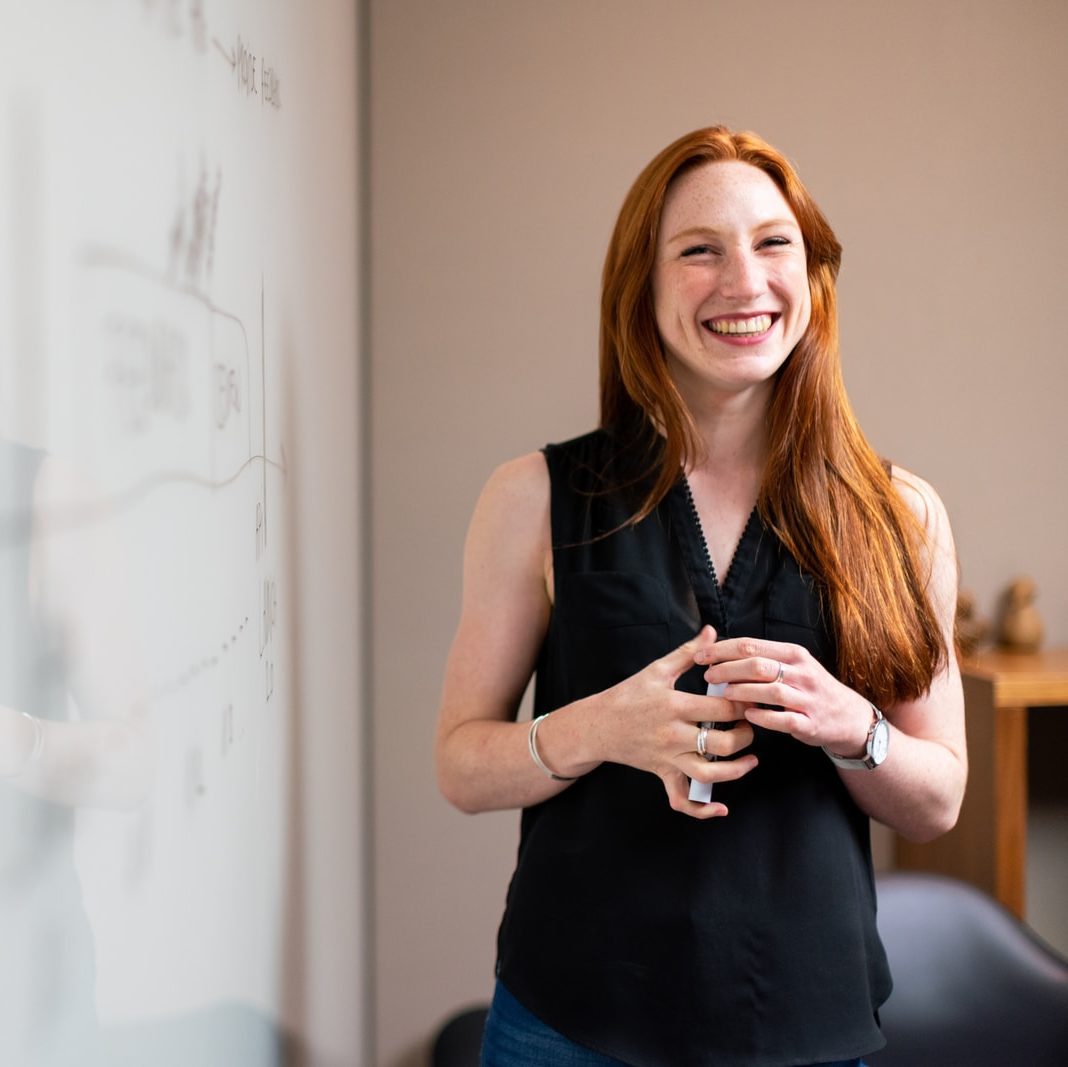 Effective sales recruitment is the key for high growth companies
Working with a proactive, expert sales recruitment agency like KinFitz & Co. can help speed up the recruitment process. We instinctively recognise successful sales 'hunters' versus the 'farmers'. We bring these honed screening skills to ensure that the quality of shortlisted sales candidates meets your expectations.
Candidates registered today
LOOKING FOR A RECRUITMENT COMPANY THAT JUST GETS YOU?
Brilliant salespeople are the lifeblood of many businesses, but sourcing quality talent, especially in SAAS can prove challenging. Many brands – even big ones – get it wrong more than they get it right. 
Our team are experts at building long-term relationships with candidates to understand their expertise fully. Our thorough screening process will fill you with confidence to ensure you know your next hire is rock solid. 
Our clients range from seed-funded start-ups to large, global enterprises.
We'd love to learn more about your plans. Let's schedule a call to discuss how we can support your business.
SHINE AND RISE SALES TALENT!
Some people want it to happen, and others make it happen, and we all know that dream jobs don't just grow on trees. KinFitz & Co. is passionate about working with sales candidates that aren't afraid to make moves and take risks. 
If you think you're one of those people, stick with us; you're only one click away from landing the job of your dreams because we only work with progressive organizations ranging from seed-funded start-ups to large, global enterprises.
Work with some of the world's most inspiring brands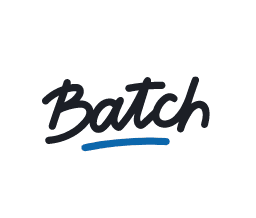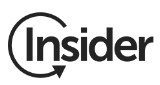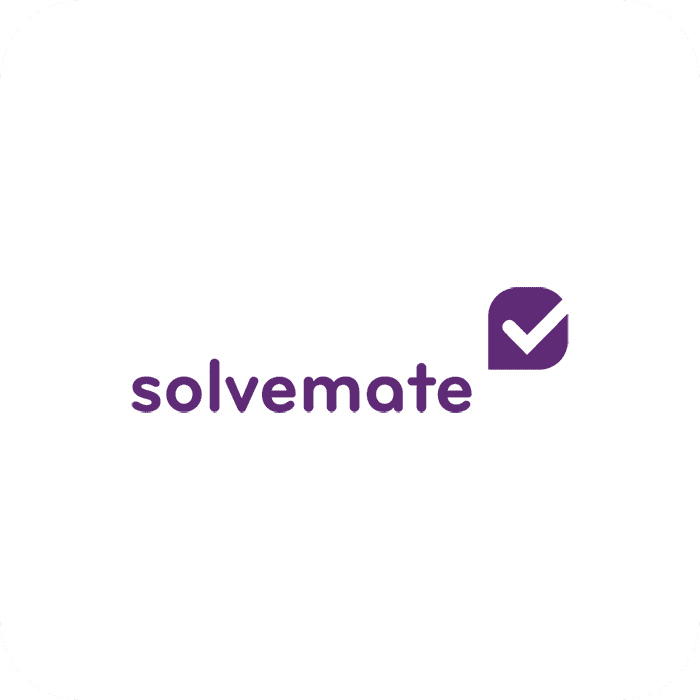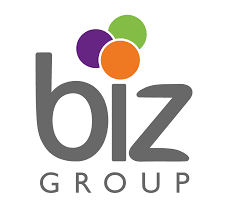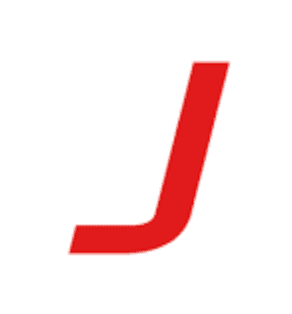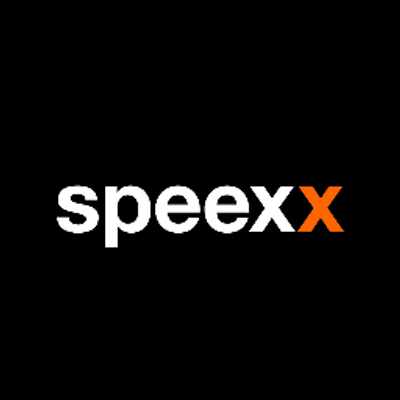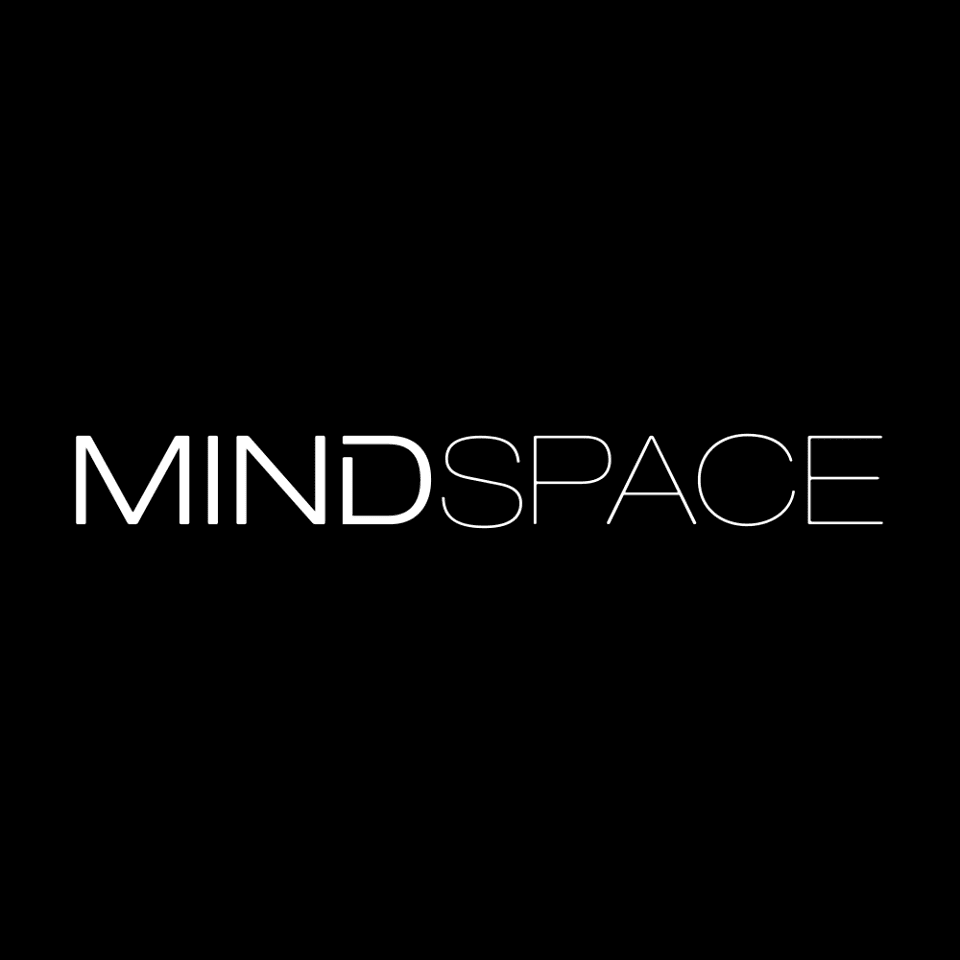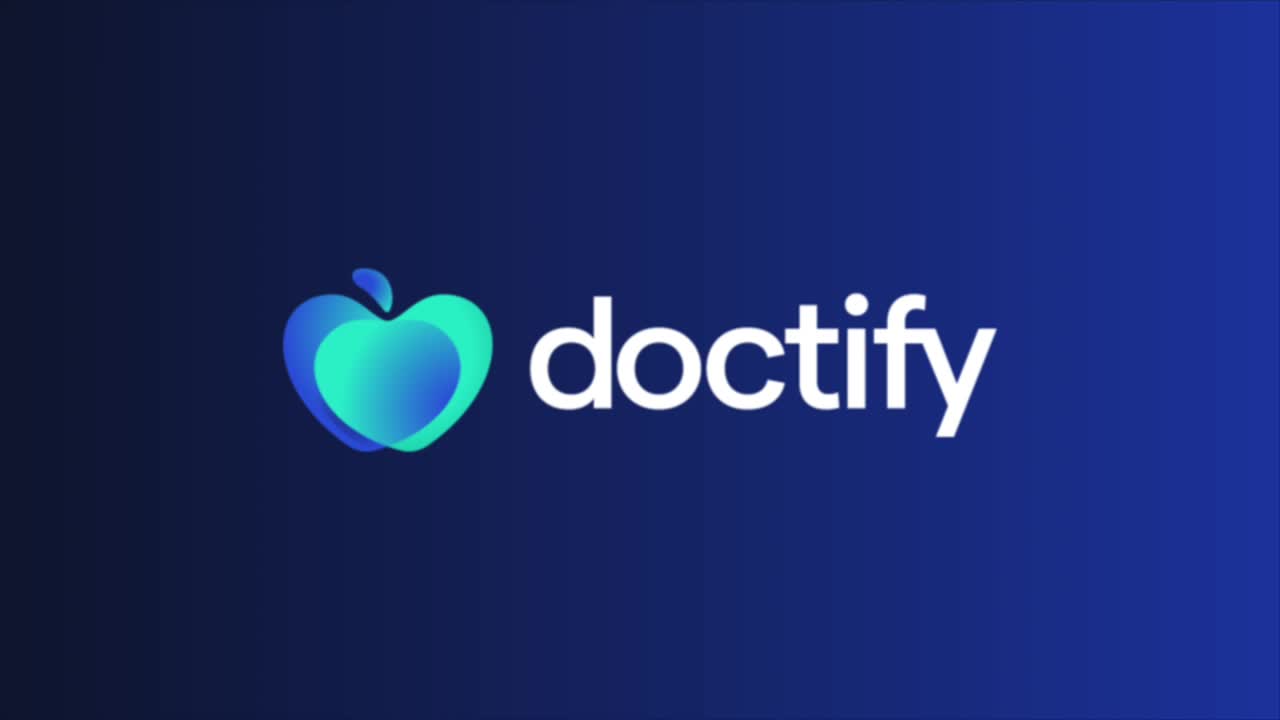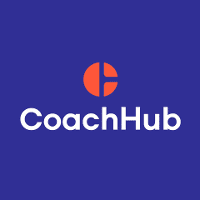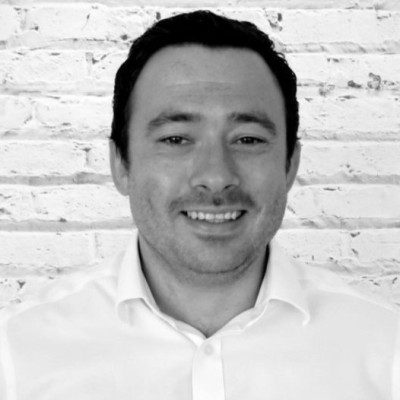 I want to help startups find sales talent and sales talent to find start-ups.
My years of experience in the startup world required me to identify, interview, hire and motivate a large number of talented sales people, so I understand the frustrations and challenges of finding the right people in a high-pressure environment.
Immersing myself in your business, I will be able to provide you with the talent that will take your company to the next level.
If you are a talented sales professional,
I want to help you find a company that will change your life and provide the springboard for you to achieve greatness that you rarely find in the corporate world.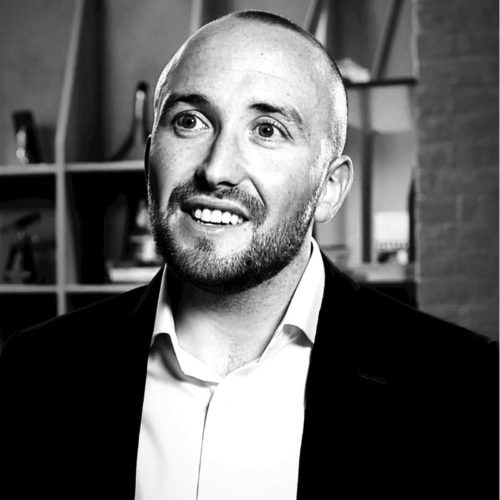 Throughout my years in startups, I have flourished when coaching and training salespeople to become better every day.
As you scale, growing pains are natural so a solid sales team that pushes their limits is imperative to succeed. I want to understand where your business ambitions lie and how I can accelerate your sales team to exceed company goals.
​I have hired sales talent that have moved onto bigger and better roles in their business and have also become a talent in other functions.
I know how to succeed in startups and want to coach and train your team to become the most revered sales force in the region.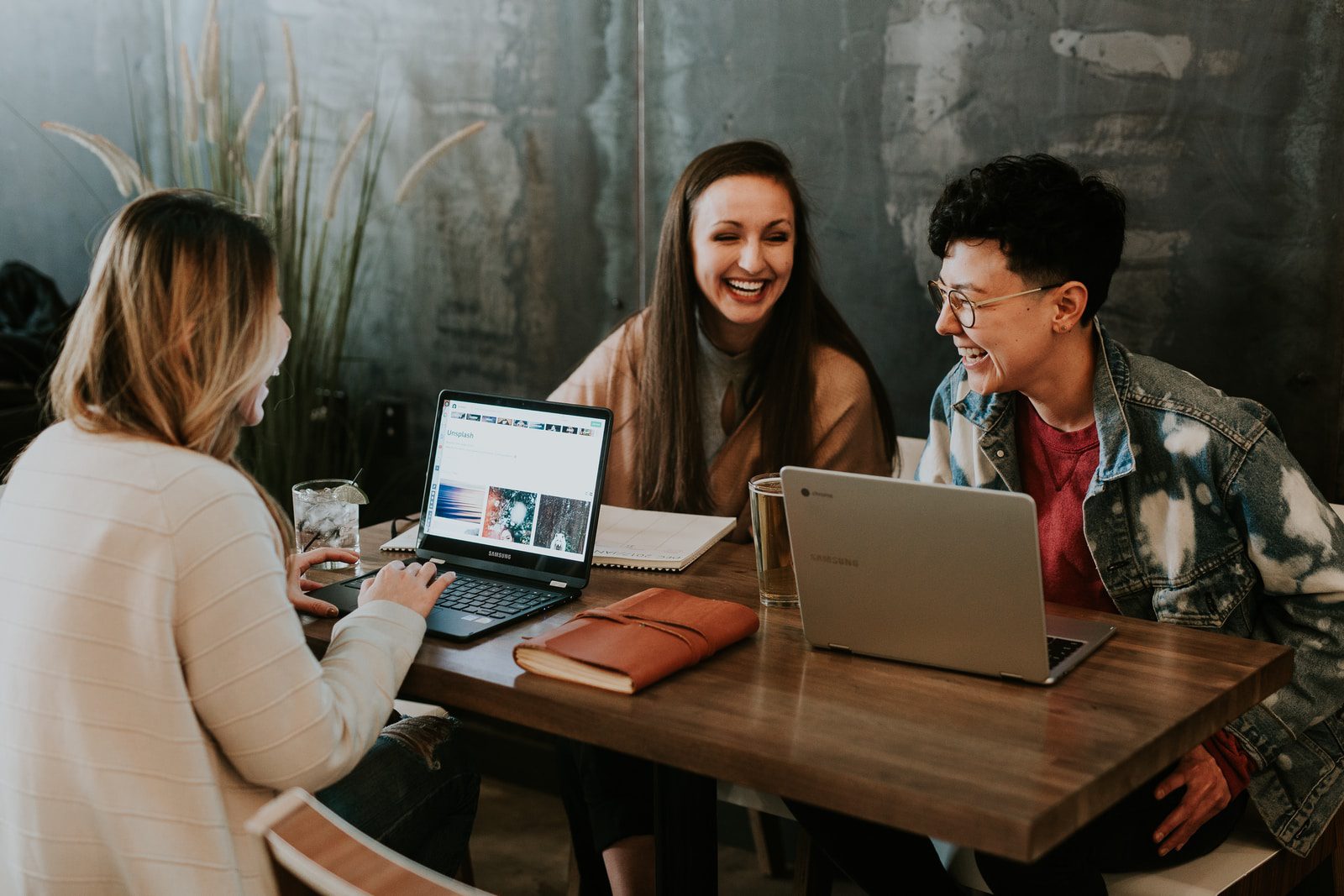 In simple terms, this is recruitments version of 'No Win No Fee'. An end to end solution that can provide high quality candidate shortlists to fill your vacancy.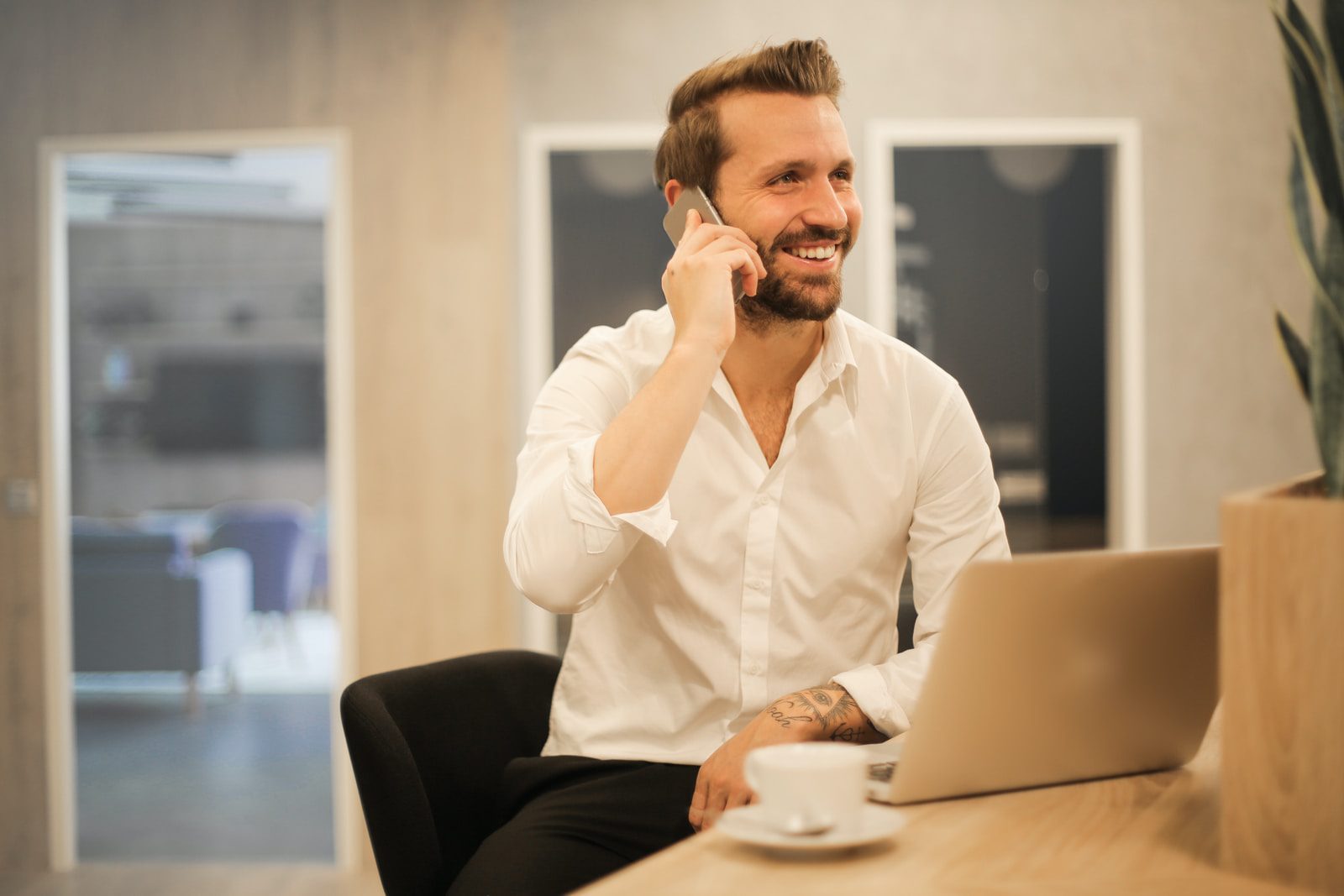 We handle the source, screen and selection process for you. We help you managing interviews all the way to the on-boarding process.
Dependable, professional partnership
We like to listen to what you want, and together deliver a service that fits.
Learn more
If you have any questions, or aren't sure, get in touch. Whether you are an employer looking for your next hire or a candidate looking for your next sales job we can help you get on track.