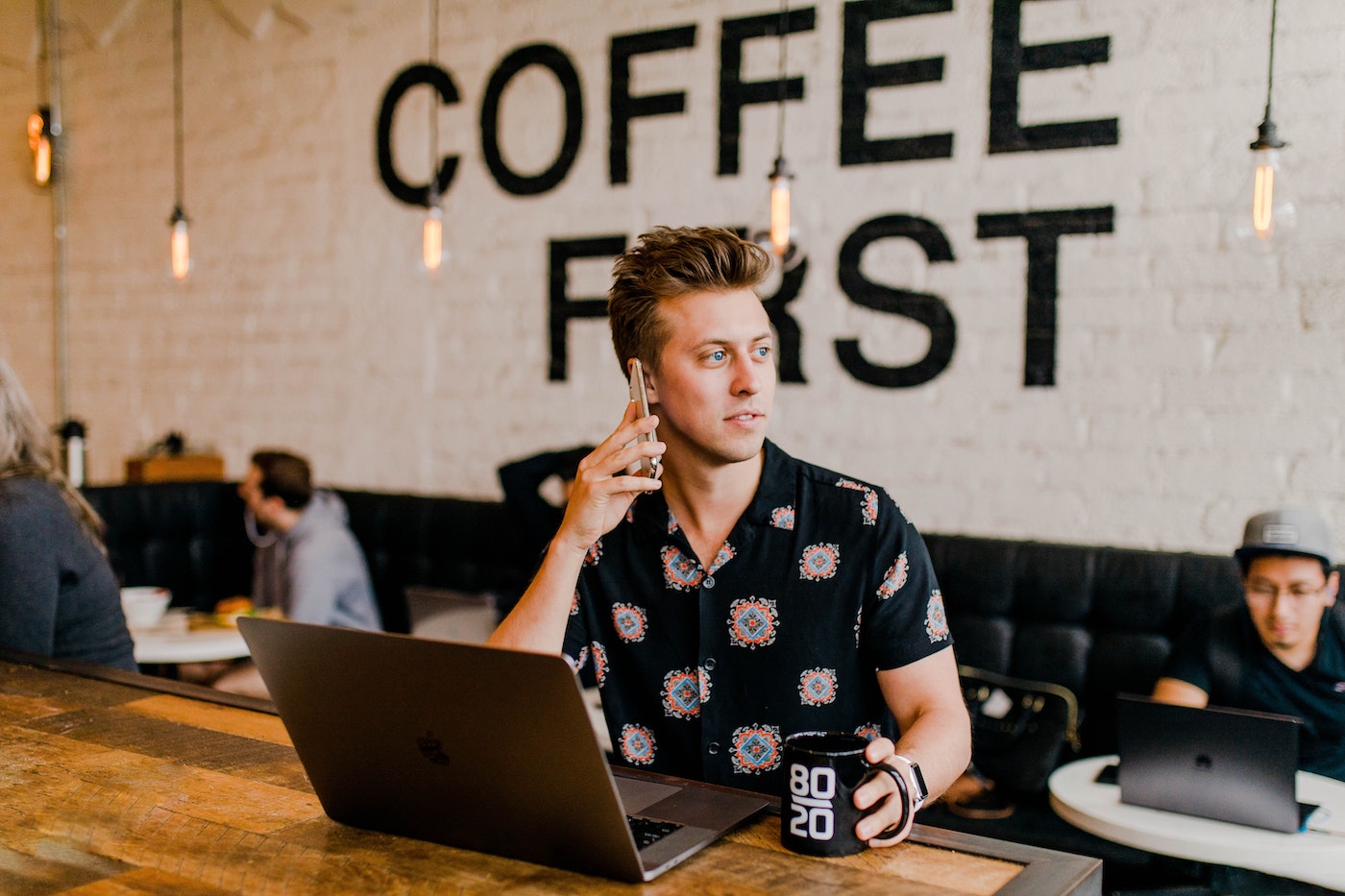 When it comes to crafting and delivering an email marketing campaign that attracts candidates and encourages them to find out more about the latest vacancy, measuring how each piece of content has done can help recruiters to truly understand if what they're saying is hitting the mark.
As 300 billion marketing emails are sent to people's inboxes every single day – on a global scale – it's often difficult to not only achieve the desired cut-through when there's so much competition from brands, but also know how well it's been received… or not.
To overcome this hurdle, many recruiters might take this opportunity to analyze open and click-through rates to determine the success or failure of their latest email campaign – after all, many free email marketing platforms have this insight available at the click of a button. However, while these measurements are giving some of the detail, are they really telling the full story? Perhaps not.
That's because this data doesn't delve into the fact that several recipients might've seen the email and given it a short glance, but then hit 'delete' without truly engaging with it. Others could've accidentally clicked on the comms before discarding it altogether.
The point is, open and click-through rates never truly tell the whole tale. Yes, they might show how the latest email campaign has achieved above-industry rates because recipients have opened it, but there's no bearing of the level of engagement that's also been involved. And, for a savvy recruiter, they want to know that their vacancy or top tips email is driving the type of interaction that helps to get the right person into the right job.
So, while other recruiters are still accessing these so-called 'vanity metrics', forward-thinking professionals – who want to get ahead of the competition – should be exploring another form of analysis to truly cut through the online noise. That means plugging in marketing automation and tapping into the powers of lead scoring.
What is lead scoring?
This is where imaginary numbers are placed above the heads of every individual who has engaged with the recruiter. For those who have interacted with the brand lots – for example, downloaded a guide on interview techniques or spent time on a specific webpage covering a sector they're interested in – they're classed as being the 'hottest leads' and could therefore have a figure of '9' or '99' attached to them.
These individuals are the ones recruitment firms should be prioritizing with hyper-personalized comms because they're already 'bought in' to what the organization has to say. What that results in is typically a greater level of engagement too because they want to hear from the company.
By focusing on those who are the most interactive, there is also a greater chance of a conversion-rich opportunity via a human touchpoint – such as a one-on-one phone call – and this can go a lot further than sending an irrelevant message that's loosely received by all.
Always segment the audience
Technically this isn't a metric, however, it plays a pivotal role in exactly how a recruiter analyses if their latest campaign delivers the correct message to the desired person, at the perfect time.
Segmenting individuals into specific groups based on their of-the-moment interests and interactions with the brand means that recruiters can send hyper-relevant content the recipient wants to read, rather than what the organization thinks they might be interested in.
This is a great way for recruiters to have a laser-beam focus on who to speak to, and when – all of which can be made possible in minutes, rather than hours, via savvy marketing automation.
Web engagement can tell a far greater story
Having discussed the powers of lead scoring and the importance of segmentation, another step recruiters should take if they're to evaluate their campaigns effectively is via website interactions.
For example, is a candidate viewing videos on the 'most frequently asked questions in an interview'? Or maybe they're trawling a top tips guide on how to craft a must-see cover letter. These are critical areas that a recruiter can respond to in terms of personalizing their content. If they're not tracking this type of activity, it's a missed opportunity.
Plugging in marketing automation and accessing website data can equip recruitment brands with a deeper level of insight from each individual's online experience, and provide detail into what they're most interested in, in real-time.
While these metrics only scratch the surface at to what recruiters can do when armed with marketing automation, the important thing for them to remember is that they must be responsive to what the data is telling them. And, while it might seem disheartening to have unsubscribers or discover a piece of digital comms has received little engagement, it often tells a lot about a contact base – from the level of interaction to identifying whether they need to address the 'send frequency' or refresh content… before a competitor does.
About Sam Duggan: Head of marketing for marketing automation platform Force24, Sam has a laser-beam focus on driving bottom-line revenues by utilizing customer data.