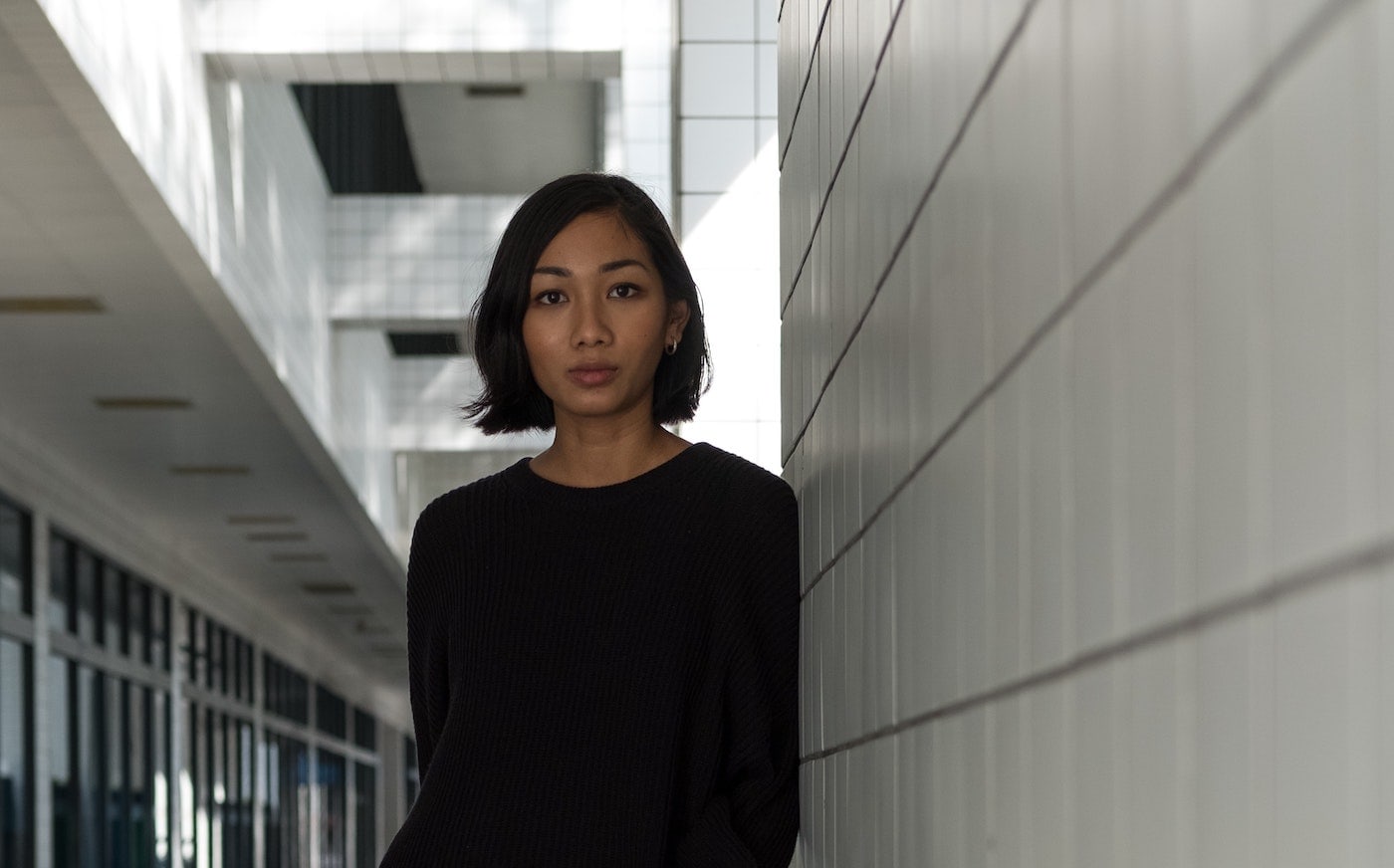 Companies often believe candidate experience begins and ends with the job application on your website. It definitely does include the job app, but there's so much more to the hiring experience that deserves close attention.
To create an overall amazing hiring experience, you first have to define its wider boundaries. The experience starts when people become aware that your organization exists; in other words, it's your brand. It's how you show up in the world, what you say on relevant current events, and how you portray life at your company through pictures, videos, words, and anywhere your brand is present online. The next touchpoint is when candidates apply for a job and hear (or don't hear) from you with an enthusiastic, transparent and timely follow-up. Then hopefully they get an interview, then an offer and they accept.
But it doesn't stop there. The candidate experience extends beyond accepting their role to the first day on the job, and even through their onboarding period. There are easily dozens of touchpoints in the candidate experience, whether organizations realize them or not. That means dozens of opportunities to impress or fall short of expectations in the eyes of the people who are going to help you achieve your business goals. A negative or inconsistent candidate experience can damage your brand's reputation and your ability to hire and retain the right people you need.
Here's some much-needed guidance on how to think about and shape candidate experiences to make them as meaningful and beneficial as possible, both for candidates and for everyone involved in the hiring process in the company.
You no longer directly control your reputation
The days when companies controlled what information was released about them are long gone. Today, in the time it takes to eat a ham sandwich, a person can get a full data dump about your company from Glassdoor and corroborate that information with other social media and connections on LinkedIn.
Mathematically, most applicants and candidates for your jobs will never get an offer from you. However, many won't hesitate to describe the experience, no matter how far they got in it, on Glassdoor and on very public social media channels. And these channels will help inform the decision of the next star candidate that you so badly want and need to hire.
You're no longer in control—at least not in the same way as 10 or 15 years ago. The only way you can be in control of your employer brand now is to think about the hiring experience and make it so good at every step that perfect strangers will interview with you and write you glowing reviews, even if they don't get the job.
What are you posting?
Many organizations do not make a clear distinction between three documents:
A job description is the internal document which outlines the responsibilities, requirements, expectations, pay and so forth;
A job post lists the open role on an organization's website, with enough information and enticement to appeal to talented people so they decide to submit their information; and
A job ad is a placement on an external site like Indeed or ZipRecruiter, meant to get people to click through and apply.
Don't post your job description. It's usually paragraph after paragraph of dense, bullet-point language and meaningless jargon. Instead, create job posts and ads that are customized and tailored for specific audiences that actually aim to attract great talent and give a real feel for what taking on this role entails.
What are you mapping?
Have you mapped every impression and interaction of your candidate experience? If not, you should. Mapping all your interactions with prospects during the hiring process will help you understand where you can improve and how you can stand out from competitors. A few areas to consider:
Emails that go from your organization to applicants
Which employees are contacting an applicant and coordinating an interview
Creating useful materials to provide candidates before they interview (from employee profile blogs to brand videos to company milestone timelines)
Understanding how to correctly pronounce a candidate's name
For in-person interviews – who will greet the candidate; where will the interview happen; is the candidate left alone in a room; is a beverage offered
During any interview, regardless of stage – is there an agenda; does the candidate get a chance to ask questions; will someone share what next steps with the candidate without being asked
After the interview – how do you provide updates on timing and follow-up interviews; how do you inform candidates you won't be progressing with them.
Have you asked how you're doing?
While mapping out every interaction will help give you think about the candidate's experience from their perspective, you won't actually know how well you've executed unless you ask them.
Sure you should monitor Glassdoor, but it's often the case that only a small (yet loud) percentage of all candidates will leave a review. Forward-thinking companies gather useful information through candidate surveys in addition to monitoring Glassdoor and other similar sites. We've found that around 20 percent of the surveys get filled out — giving us more data than what we'd gain with Glassdoor. These surveys should go to both candidates who received an offer and those who didn't get the job.
Having a consistent flow of feedback and information will help you continuously refine and improve your hiring process.
Onboarding
Many companies think of new hire onboarding as the logistics of getting people a desk and a computer, with a side of paperwork to sign and documentation to complete. While that's partly true, a new hire's onboarding experience should include a whole lot more.
Onboarding should be about how a candidate becomes part of the community as an employee. It should include opportunities and information to help them learn the real culture and philosophy of the company. During the interview phase, we may have established that a candidate will be able to do a particular job. During the onboarding phase, we show that person how to do that job, and how to begin to navigate the company teams, processes, and culture.
You have the ability to transform onboarding from a boring bureaucratic function into a customized experience that will blow away new hires and compel them to want to tell everyone about how you gave them the red-carpet treatment.
Add to that the efforts you make to improve the hiring experience in general, and not only are you likely to have increased the Employee Lifetime Value of this person, but you may well have your newest, enthusiastic referral source.
Take ownership of the hiring experience
By owning every moment of your hiring experience – from job post to onboarding – you are making the process easier and more productive for both candidates and your organization.
The experience of applying for a job shapes how candidates form their impressions of your brand. Unless you're a company like Google or Facebook, and maybe even then, most people don't know what it's like to work for you. If your hiring team is disorganized or unprofessional, that's how the candidate will perceive your entire company.
By taking ownership of the process to ensure a candidate has a good experience, you can improve your 'talent brand' and make it easier to hire great candidates who are excited to work with you.
By Jon Stross, Co-Founder and President of Greenhouse Software, and Co-Author of TALENT MAKERS: How the Best Organizations Win Through Structured and Inclusive Hiring.