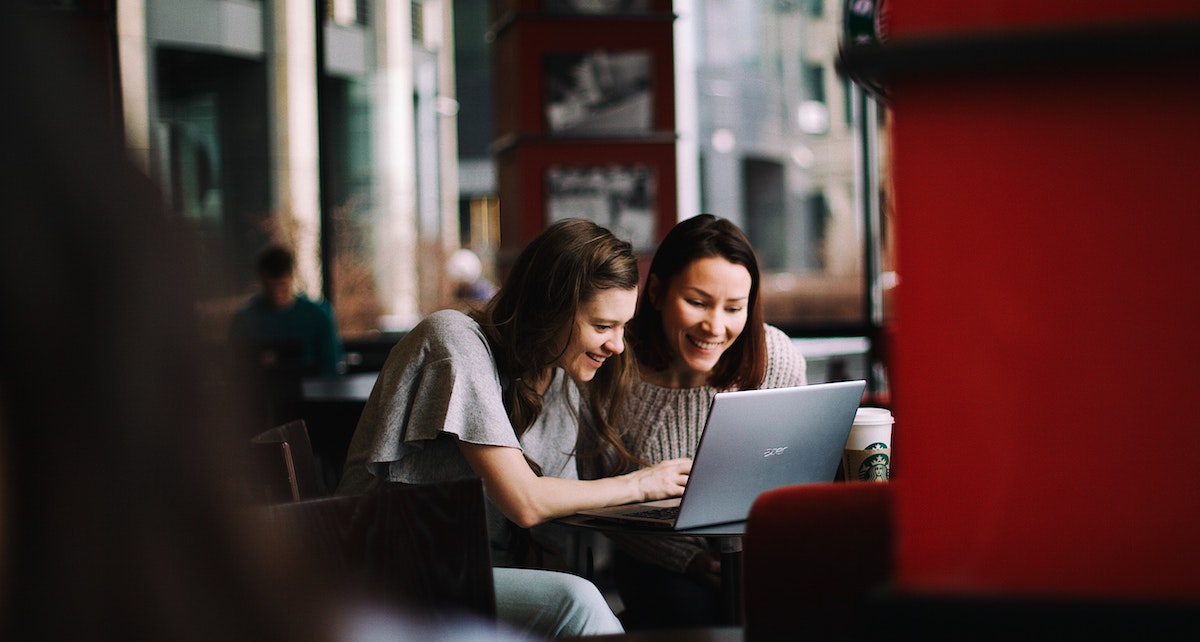 Everyone's looking for tech talent, and the competition within this highly in-demand market is steep. This is the challenge Liz Gelb-O'Connor faces as ADP's VP/Global Head of Employer Brand and Marketing. Here's how Gelb-O'Connor and her team are tailoring their employer brand strategy to attract tech talent specifically.
Building Global Awareness
As a payroll services provider, ADP pays one out of every six workers in the US and is almost a household name. However, outside of the US, it doesn't have the same level of recognition as major US consumer brands.
The employer brand team spent 10 months researching the international talent markets that yielded the most candidates and nurturing relationships with partner organizations in other countries. The result was an EVP localized for each country—a monumental effort that turned out to be well worth it, Gelb-O'Connor says.
Nurture Future Talent
ADP's employer brand team also devotes energy to the very top of the tech talent funnel, those that aren't looking for work right now but may be strong candidates in the future. ADP's tech blog, a first of its kind for the company, keeps future talent abreast of industry conversations and news while showcasing the brand's innovation and the thought leadership of its tech employees.
The results of this tech-tailored approach to employer brand have been powerful. In the five years since Gelb-O'Connor began leading employer brand, ADP has won industry accolades, and earned a strong NPS score for its candidate experience. Cost of hire has dropped, and the candidate conversion rate for the tech career site is twice the rate of its main career site (despite launching during the hiring slowdown of May 2020).
This rapid change and growth around tech is one of the things that makes Gelb-O'Connor so excited to lead employer brand at ADP. "It never gets old," she says. "That's been the most rewarding thing: seeing how far we've come."
To follow Liz Gelb-O'Connor's work in employer brand, connect with her on LinkedIn. For help identifying the values and culture you want to create in your company, get in touch.